How to go from two weeks to crush the curve to flu season mask mandates forever.

eugyppius Aug 31, 2022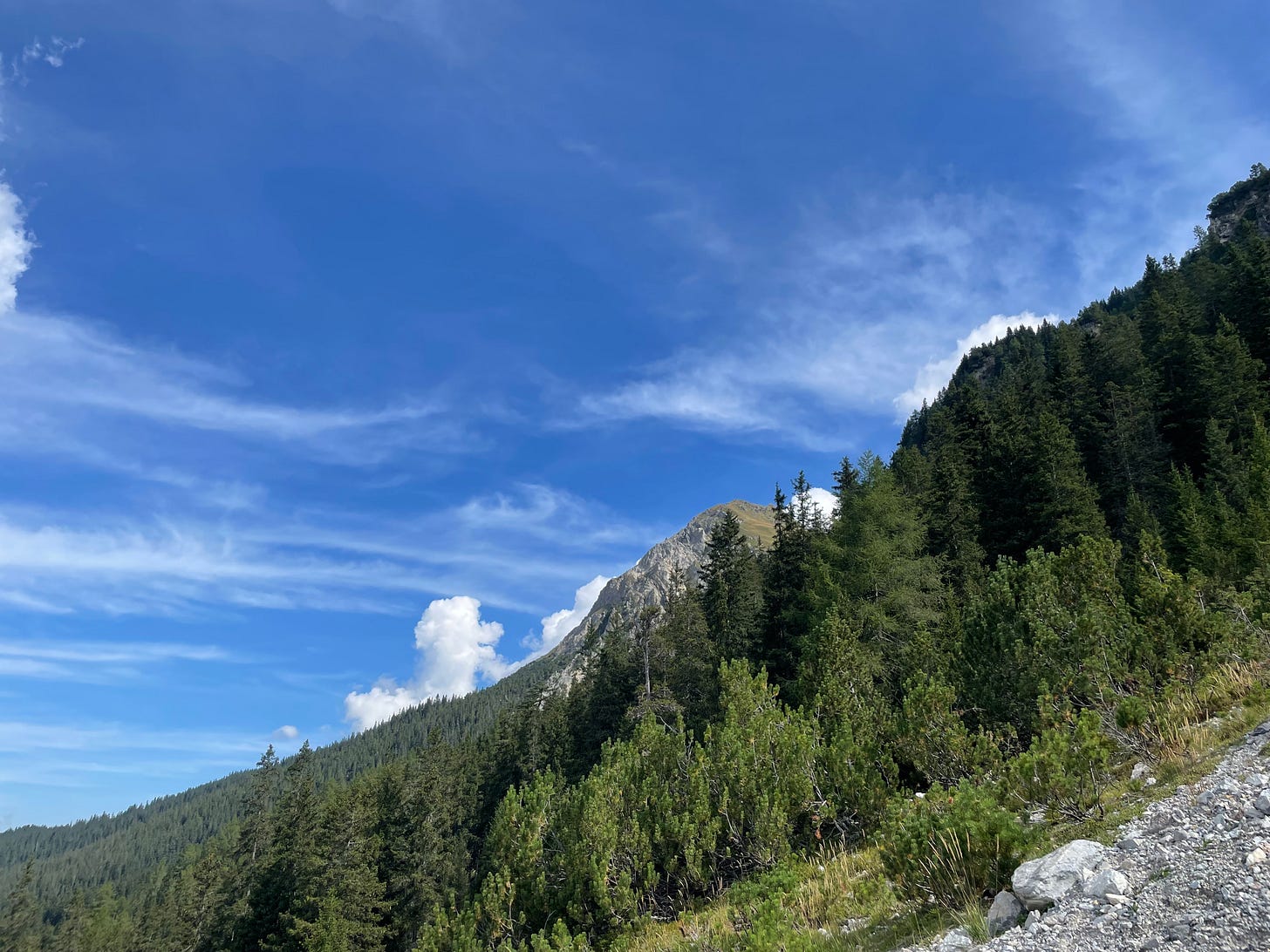 Apparently, UC Berkeley will now be imposing indefinite mask mandates during flu season on everyone who has not received a flu vaccine. It's worth asking how we got to this point, where two weeks to crush the curve have become a permanent amorphous crusade against seasonal respiratory infections in general.