What I told the first students at The University of Austin.

Bari Weiss July 10, 2022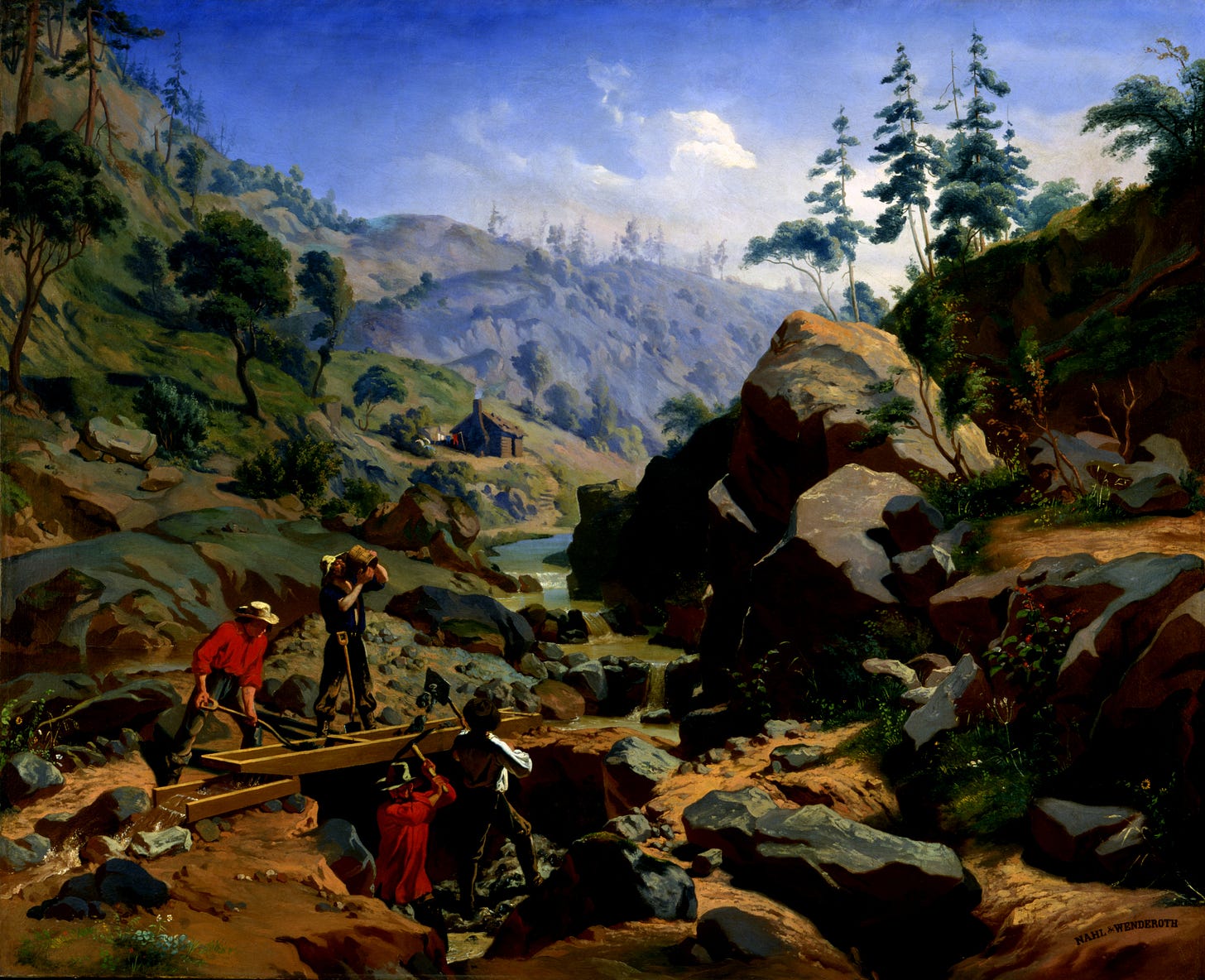 There are nearly 4,000 universities in the United States. Many of them have massive endowments and histories that stretch back to well before the country's founding. So you'd be forgiven for thinking it a bit ridiculous to try to compete with those Goliaths.