"quit stalin"

gatito bueno 6/13/22
jeez you guys, i ran this picture through "KIT-10," my self learning AI project for school and asked it to generate a similar image.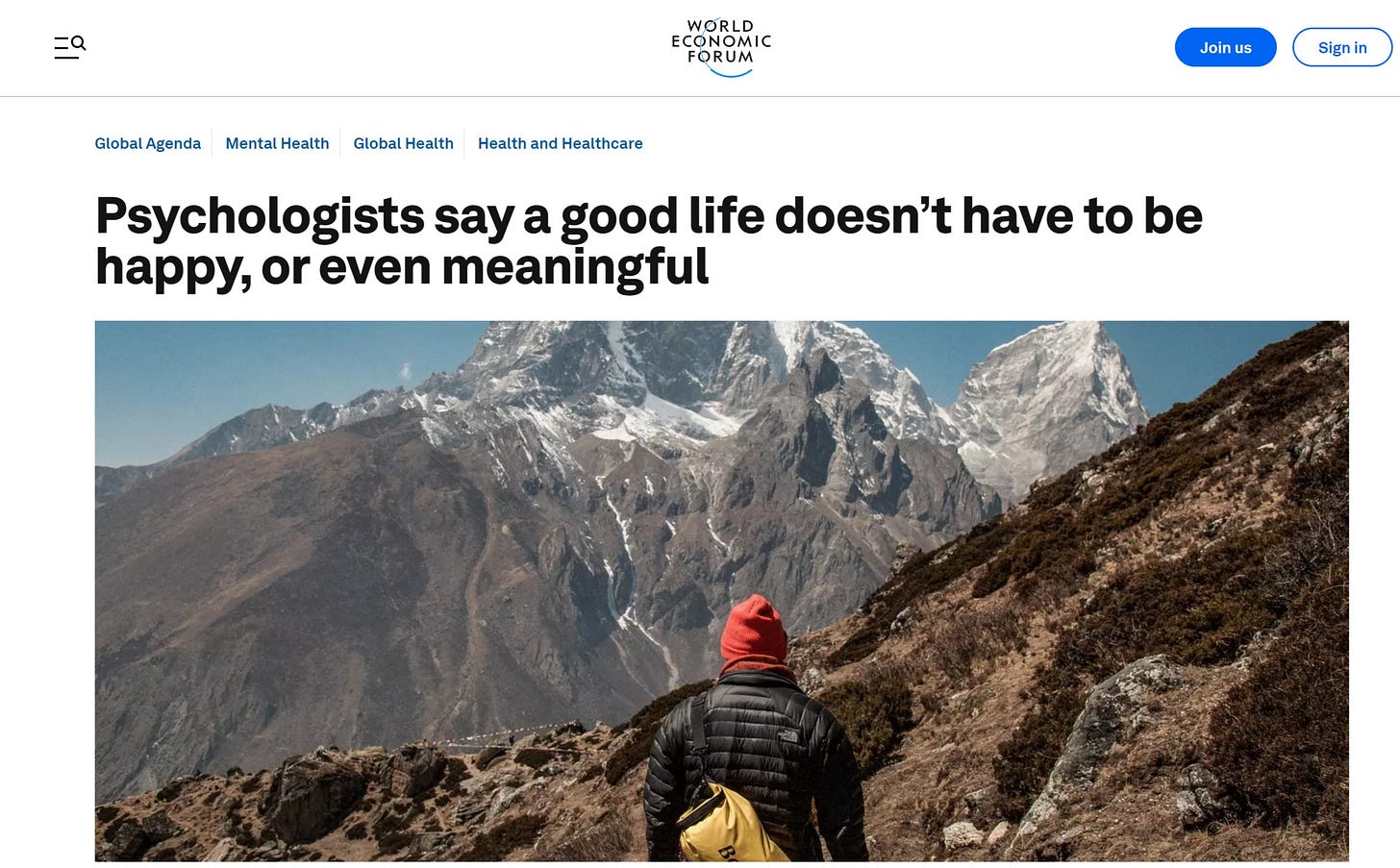 but all i got was this: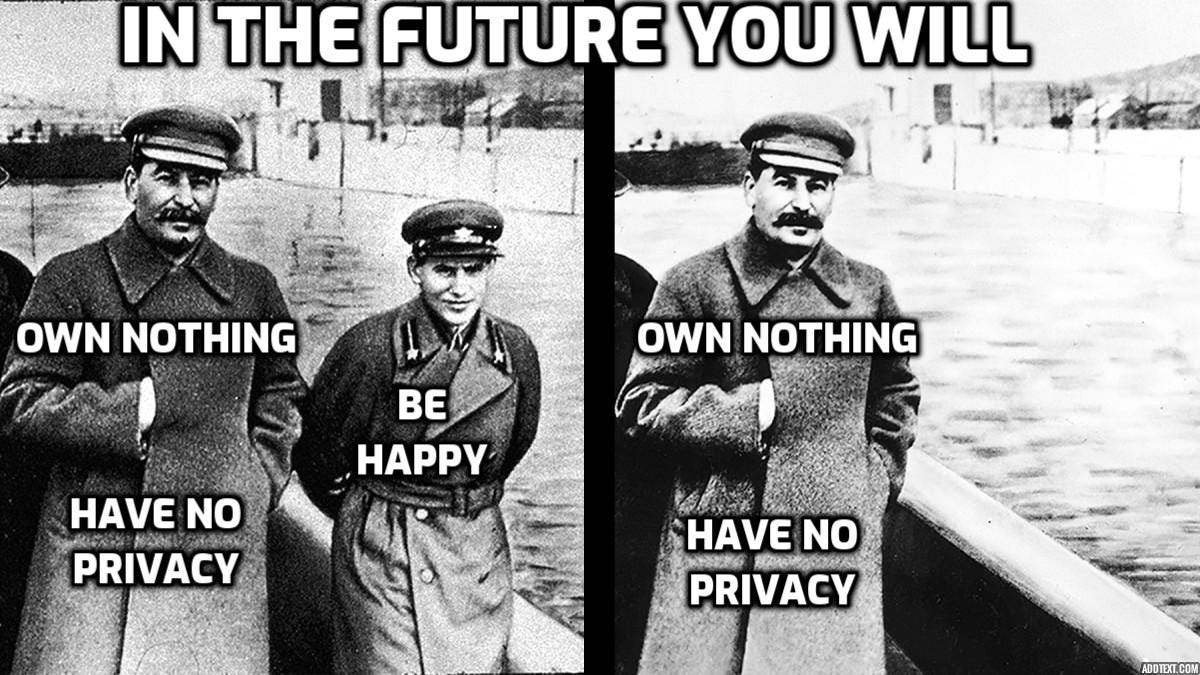 and then some weird stuff about eating bugs…
i think maybe this thing is busted!
Subscribe to bad cattitude
come for the cat. stay for the toxoplasmosis.