Since September 2021 John O'Looney has been a very popular whistleblower. He is still speaking up!

Frances Leader June 12, 2022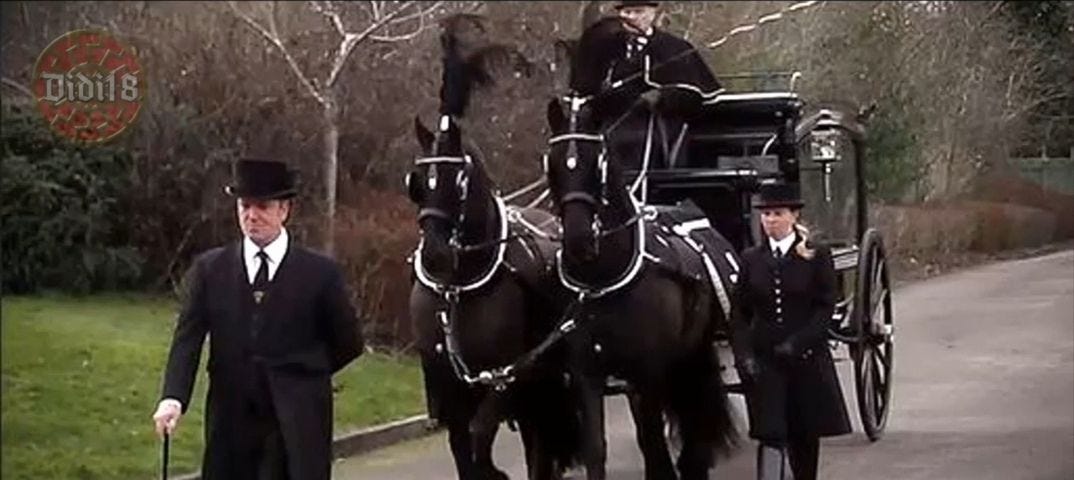 John is a whistle-blower to the large increase in deaths that he has witnessed.
He tells us how he tried to raise the alarm with many people in authority but was ignored and met with silence, even MPs seemed uninterested in the mass deaths of the jabbed.