Alex Berenson June 6,2022
Wait, I didn't write this one! My mistake.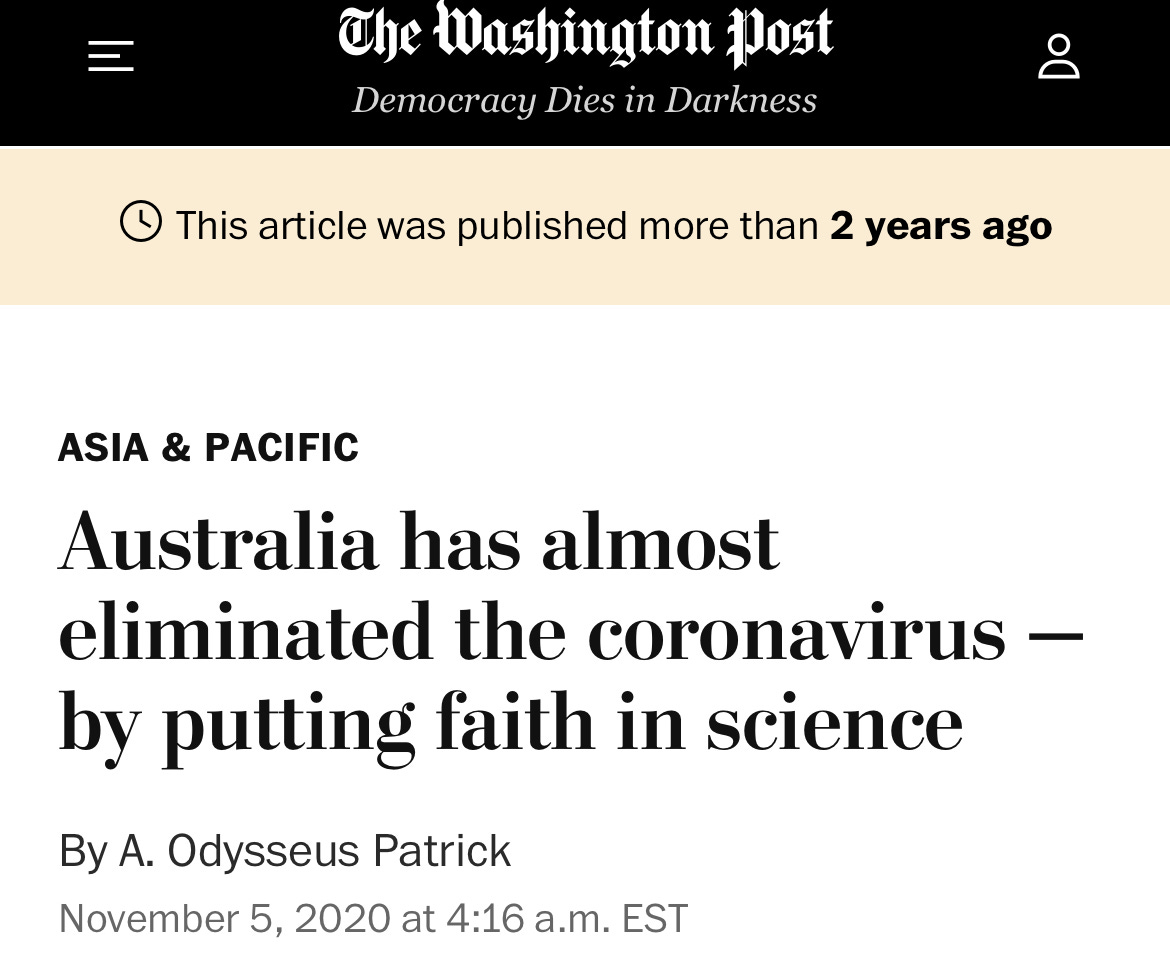 Yep, "faith in science" works about as well as you might expect: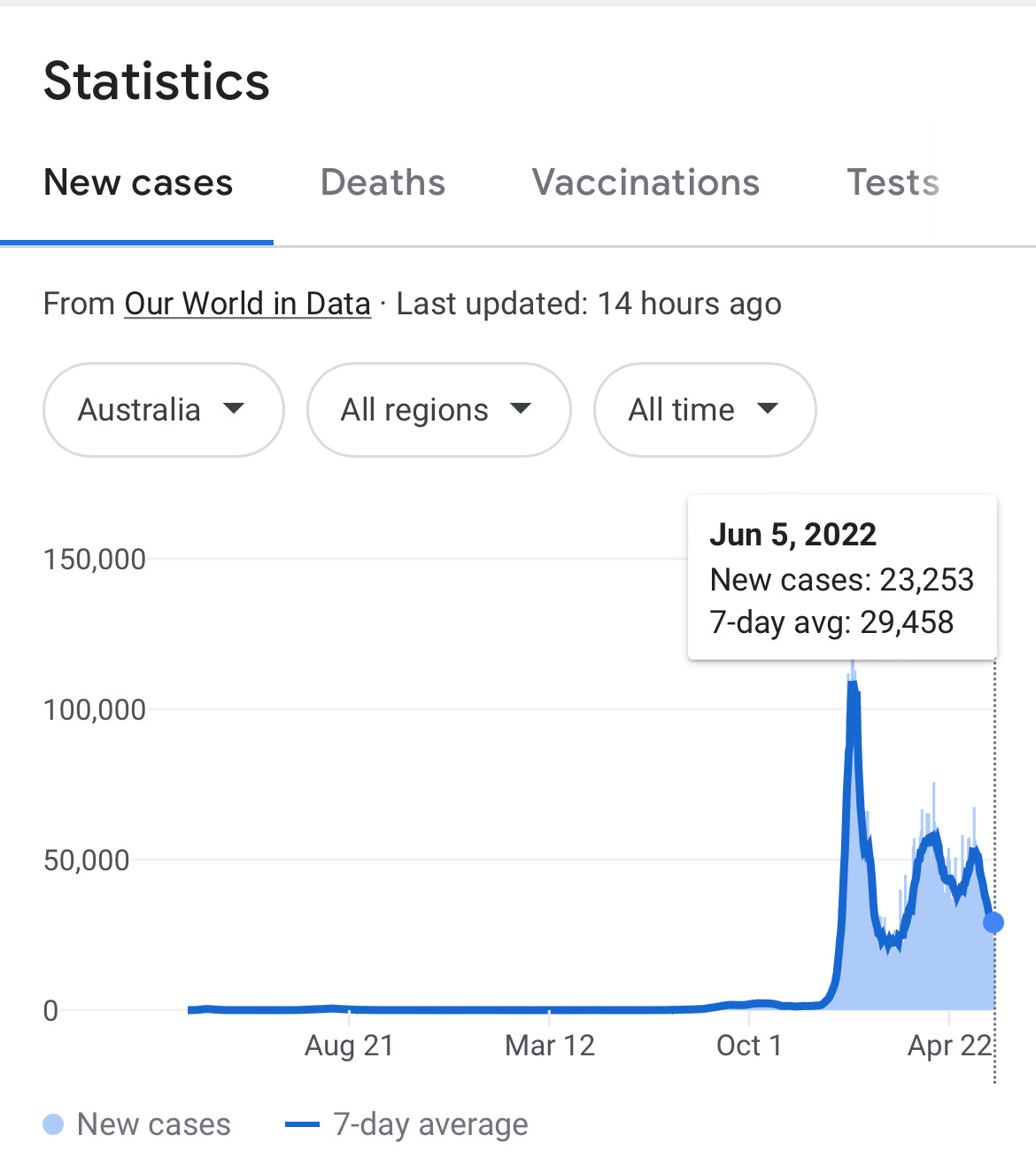 ALT: "Almost" is doing a lot of work in that headline!
ALT ALT: Where's Taylor Lorenz to do some stealth editing when you need her?
This has been The Pandemic's Wrongest Man, an occasional series.