My last Substack article led to finding an AG who will pursue this aggressively. Which means we can win this. Next step: I need just a little help from my red-pilled friends in medicine.

Steve Kirsch June1, 2022
We have an AG that will help us. He's the real deal. Which means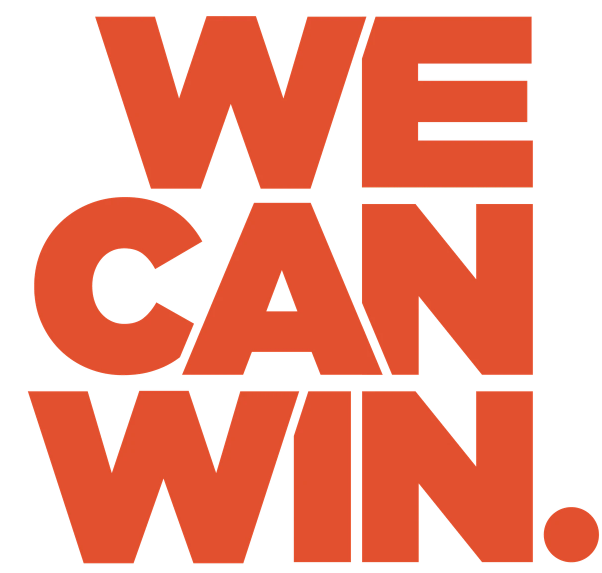 How you can help
If you are willing to invest a small amount of time and you can check one of the boxes below, please click the image to register: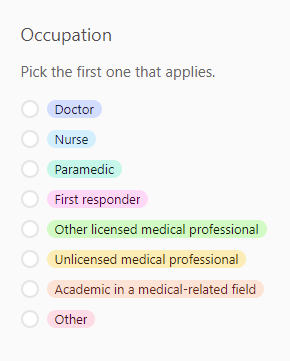 Subscribe to Steve Kirsch's newsletter
Thousands of paid subscribers
I write about COVID vaccine safety and efficacy, corruption, censorship, mandates, masking, and early treatments. America is being misled by formerly trusted authorities.