The weaponization of the electromagnetic spectrum is a reality but is there a better solution? I think there may be….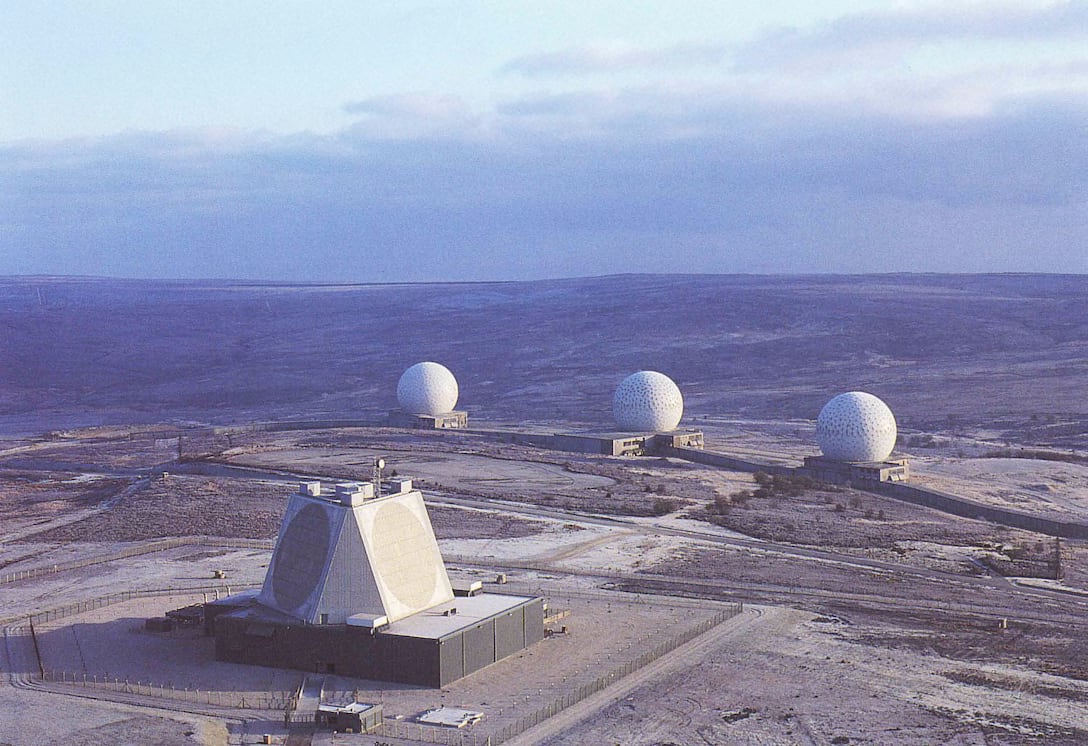 IMAGE: A view of RAF Fylingdales and its Upgrade Early Warning System solid state array. The town of Whitby and the North Sea lie just over the hill.
Have you heard of this installation in Yorkshire UK?
Do you know what it does?
How does it connect to the 2020 six week war between Azerbaijan and Armenia?
Or future drone wars?