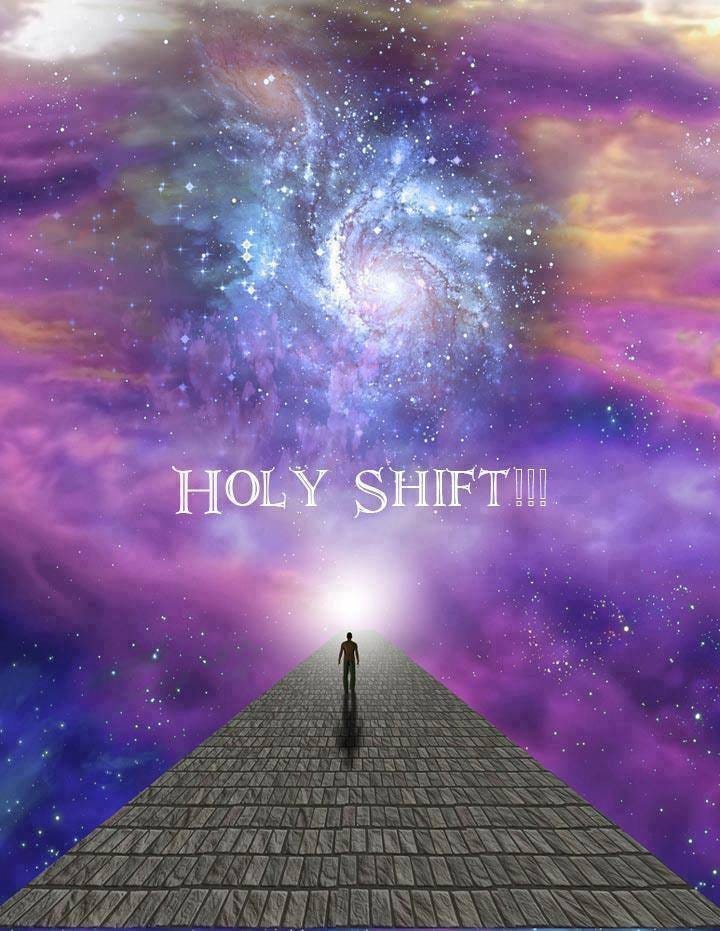 The fears are all fakes
The wars were mistakes
The sports and films just comedic out takes
The lying reporters and urgent news breaks
The political pundits with dodgy handshakes
The sham and show, the obvious snakes
The violent images, sickness outbreaks
The refugee kids, the fat creepy sheiks
The harsh heated hatred, the rash of earthquakes
The threat of war and terror that makes
The strong gasp and wail as the whole world shakes
Tis nought but illusion, a ride with no brakes
A last ditch scream as the sleeper awakes
And sees through the veil, tears down and forsakes
The old paradigm of occult opaques……

Ah… here is the truth that nature partakes –
The hemp and the cloves and the holy mandrakes
The hemlock and wort, the salve for the aches
The vital essential pure water that makes
All life gleam and prosper, thrive for our sakes
As Eden is glimpsed in the stillness of lakes.

The truth blinds the wicked, the dawn gently breaks
As the world, once in slumber, breathes deep and……. awakes.
by
Frances Leader at dawn on the 18th of August 2016