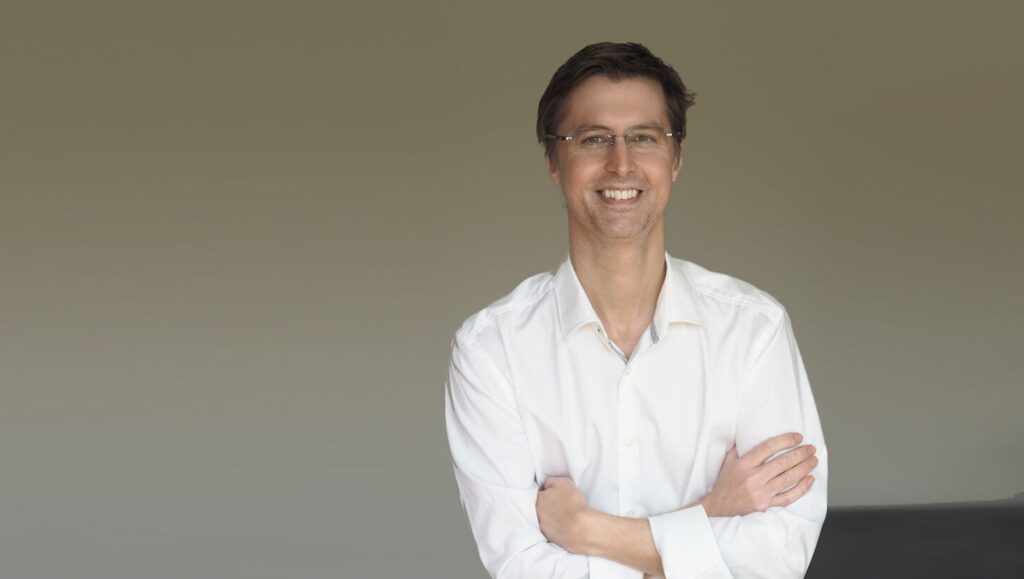 Doctors who criticise vaccines or lockdown policies on social media could face being struck off if regulators rule they are guilty of spreading 'fake news', according to new guidance from the GMC. The Telegraph has the story.
The core guidance for medics has been updated for the first time in almost a decade to cover media such as Twitter, Facebook and Instagram. The rules on use of social media include a duty to be "honest" and "not to mislead", as well as to avoid abuse or bullying.

The draft regulations from the General Medical Council (GMC) – which the watchdog describes as a 21st-century version of the Hippocratic Oath – also say doctors must speak out if they encounter "toxic" workplace cultures that threaten patient safety. And they say medics must take action if they encounter workplace bullying, harassment or discrimination.

The watchdog regulates doctors, who can face a range of sanctions – including being struck off the medical register – if they are found to have failed in their duties.

Charlie Massey, the Chief Executive of the GMC, said… the fundamental principles of the guidance remained the same, but had been updated to reflect the modern world.

"We've had feedback that doctors want more clarity on using social media. We are already clear that doctors must be honest and trustworthy in their communications, and are now emphasising that this applies to all forms of communication. The principles remain the same whether the communication is written, spoken or via social media," he said.