04/08/2022 / By Arsenio Toledo / Comments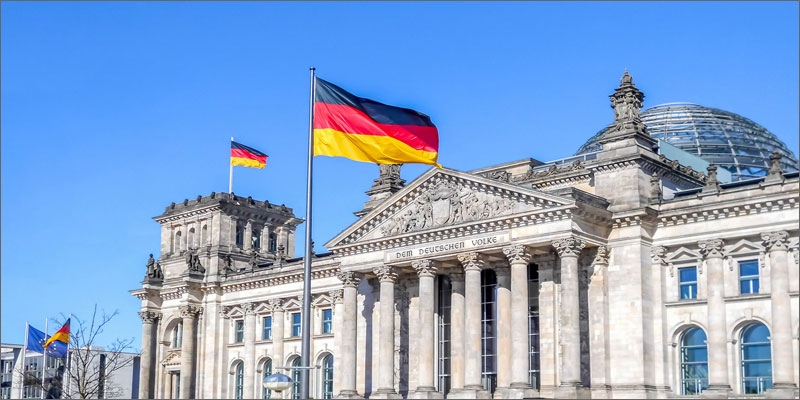 Germany has just rejected a bill making vaccination against the Wuhan coronavirus (COVID-19) mandatory for citizens over the age of 60.
Legislators in Germany's Bundestag (federal parliament) have been debating for months whether to introduce a policy to mandate the experimental, ineffective and deadly COVID-19 vaccines for all citizens 18 years and older.
After lengthy negotiations, German Chancellor Olaf Scholz was able to get his left-wing coalition government to craft a bill that would make the vaccine mandatory for citizens over 60.