In defense of human freedom
I am posting it again as a screenshot just in case the museum takes it off Twitter:
Memes that highlight the irony: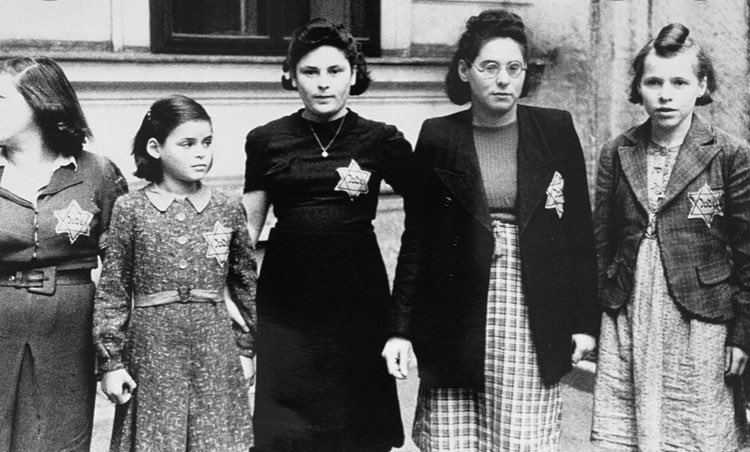 Some online comments on this story:

This is so ironic it's not even funny.
Current data in some places (eg Ontario CAN) shows the vaxxed are getting infected at a higher rate than the unvaxxed, so vax passports may only be increasing the chance visitors get infected.
"Take a stand for humanity" You are incompetent hypocrites.
Between the Nuremberg Laws in September 1935 and the outbreak of World War Two in September 1939, more than…
View original post 1,318 more words