AuthorDaily Telegraph UK, Publish DateFri, 31 Dec 2021, 3:16PM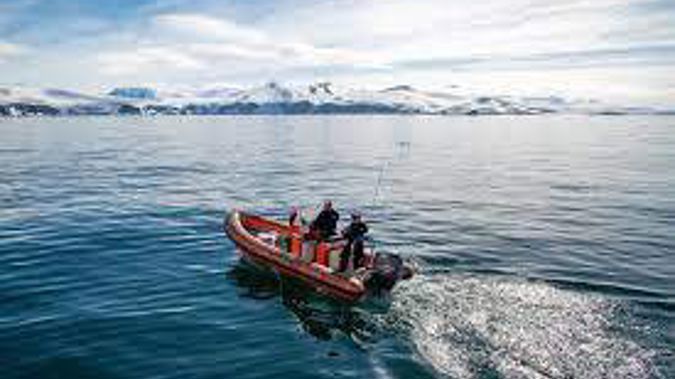 Polar researchers in remote Antarctica have fallen victim to coronavirus, despite taking strict health precautions, being fully vaccinated and miles from civilisation.
Two thirds of the 25 staff based in Belgium's Princess Elisabeth Polar Station have caught Covid, the Le Soir newspaper reported, proving there is no escape from the global pandemic.
The Omicron outbreak happened despite all staff passing multiple PCR tests, quarantining and living in one of the most remote places in the world.