It's as privacy-invasive as expected.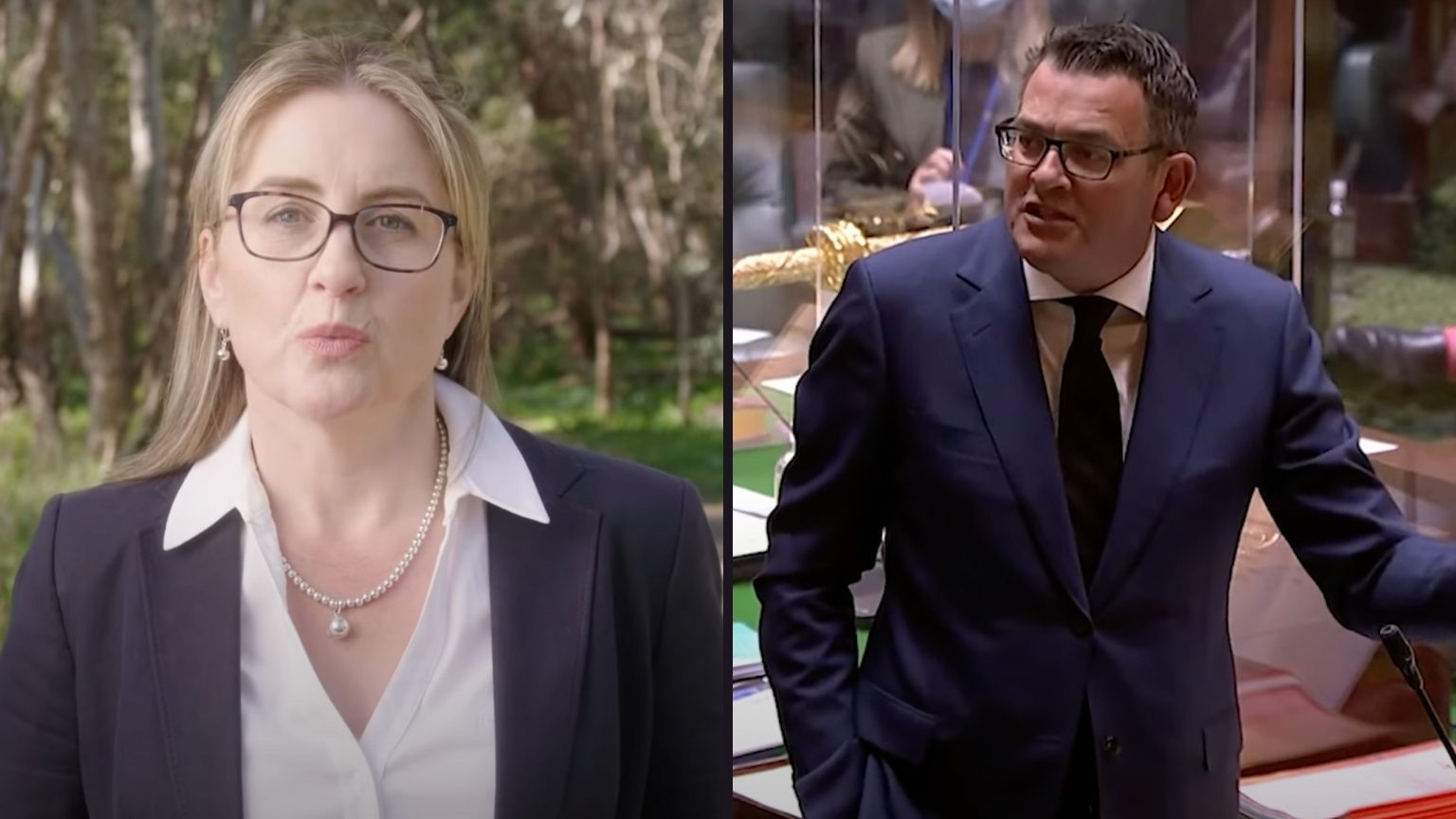 The government of the Australian state of Victoria not only decided to deliberately keep citizens in the dark about court rulings exposing the fact the privacy of their data collected by contact tracing apps can be compromised – but is now doubling down.
And the way the state's Acting Premier Jacinta Allan, who has currently taken over while Premier Dan Andrews is being investigated for "concealing treason and fraud," chose to defend the failure to inform people about matters pertaining to sensitive private information about them was to say the government was – shielding them from misinformation.