Fauci, Daszak, Gates, Hancock, Schwab all named in historic indictment
Copy URL12/25/2021 / By Lance D Johnson / Comments Bypass censorship by sharing this link: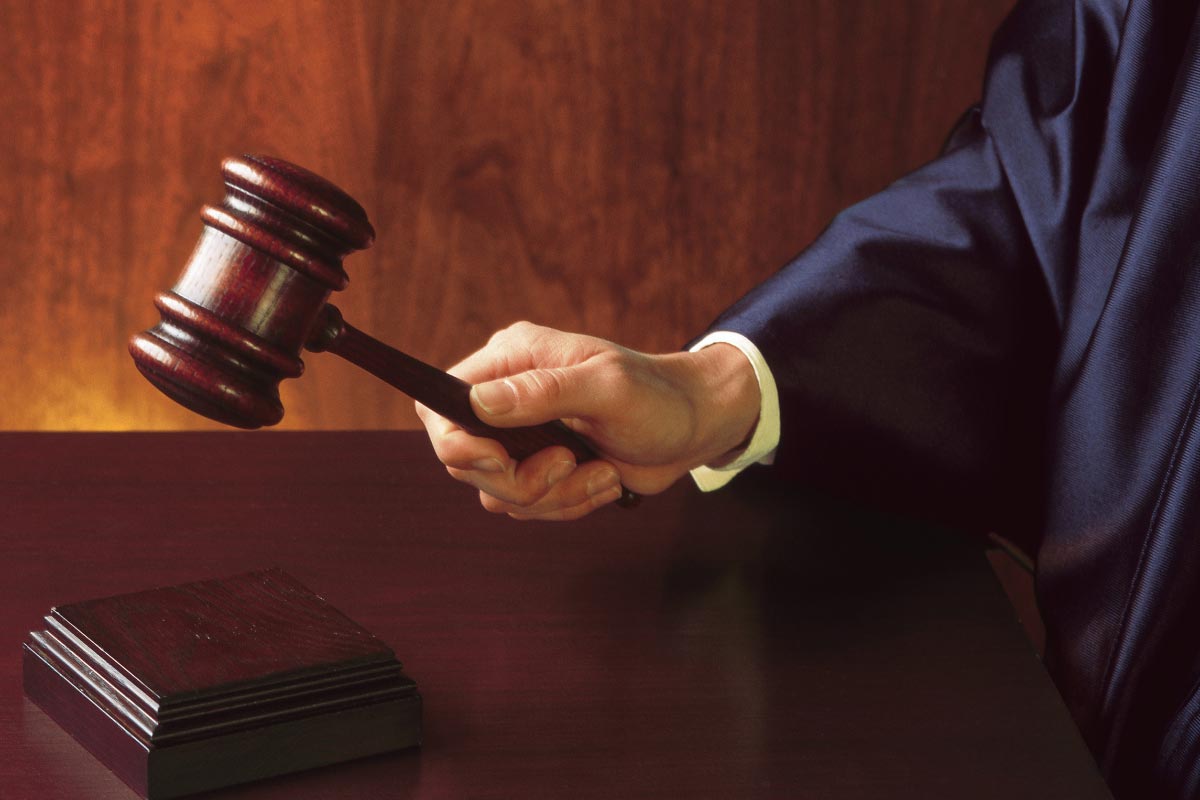 Some of the most domineering public health figures during the covid-19 scandal are NAMED in a historic indictment sent to the International Criminal Court (ICC). These government, pharmaceutical and public health officials have ruled un-democratically over the people and imposed harmful policies of subjugation under the guise of "mitigating covid-19."
Their unaccountable policies of subjugation have deprived people of basic human rights and equal opportunity. The defendants have used medical fraud, perpetrated by fraudulently calibrated PCR tests, to propagate a narrative that only emboldens their own power and control over people's lives. Their disregard for efficacious treatments, immune system solutions and their censorship of natural immunity has ravaged the principle of informed consent, contributed to iatrogenic error and caused undo separation, isolation, medical malpractice and wrongful death. Their policies have forced provably dangerous genetic experiments onto people using discrimination, segregation and threats to one's livelihood. These defendants have subverted the rule of law for nearly two years, ruining countless lives.