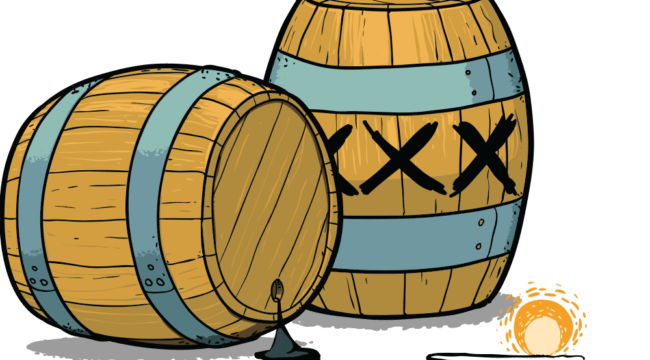 BY JEFFREY TUCKER
POSTED
NOVEMBER 12, 2021
Last night I did my usual grocery run. I don't shop at stores with philosophies. I go for el cheapo places that don't have olive bars and don't play Schubert on the intercom. I just want the stuff I need at the lowest possible prices. Even I was stunned at the 40% increase in my usual bill. I thought I was buying in a minimalist way.
Later I looked more carefully at what went wrong. I bought beef and bacon. Beef price increases are now at double-digit rates, and bacon is even higher. You are paying much more per pound than one year ago. Pork and chicken are less, but that could change.
Turkeys are in short supply for Thanksgiving. It will be the most expensive Thanksgiving meal in our lifetimes.
Stores don't tag groceries based on the percentage increases in prices. Those you have to remember from last week and last month. Indeed, stores have every reason to disguise this. Manufacturers too, which is why packaging these days is holding ever less product. This is called "shrinkflation." It is an epidemic right now, as manufacturers are struggling to survive huge increases in their own costs.