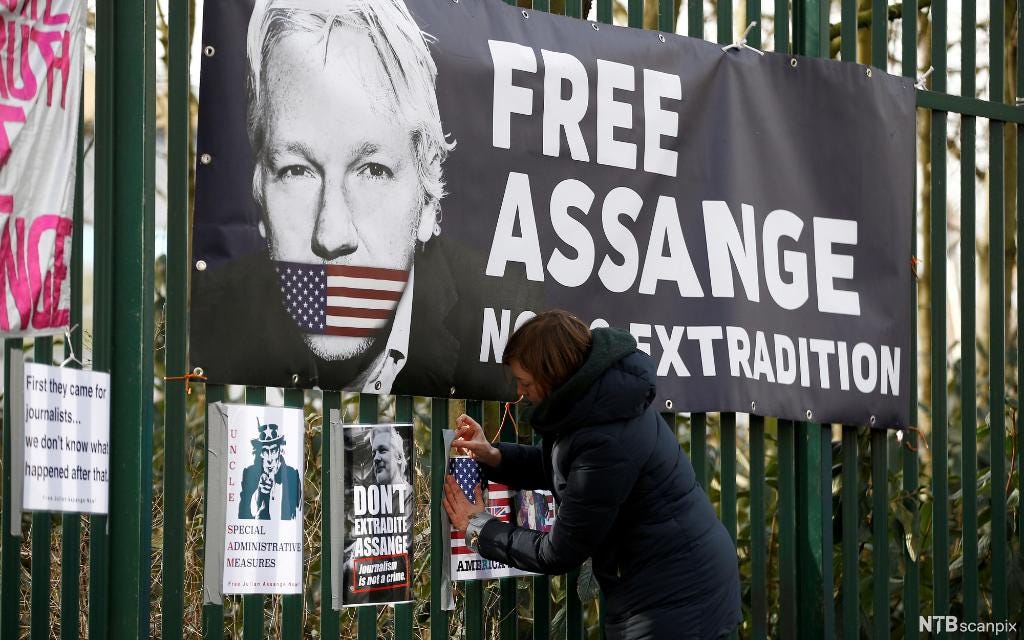 Listen to a reading of this article:https://w.soundcloud.com/player/?auto_play=false&buying=false&liking=false&download=false&sharing=false&show_artwork=true&show_comments=false&show_playcount=false&show_user=true&hide_related=true&visual=false&start_track=0&url=https%3A%2F%2Fapi.soundcloud.com%2Ftracks%2F1078158349
As of this writing, it has been three days since the Icelandic newspaper Stundin broke the story that a key witness in the US government's case against Julian Assange had fabricated allegations against the WikiLeaks founder. And yet, somehow, Assange is still in prison.
Weirder still, not one major western media outlet outside of Iceland has reported on this massive and entirely legitimate news story. A search brings up coverage by Icelandic media, by Russian media, and by smaller western outlets like Democracy Now, World Socialist Website, Consortium News, Zero Hedge and some others, but as of this writing this story has been completely ignored by all major outlets who are ostensibly responsible for informing the public in the western world. 
find complete article here